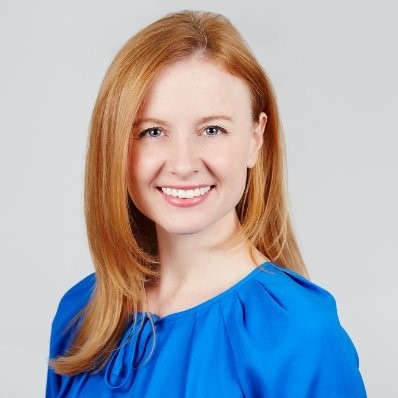 Real Estate Agent | Home Town Brokerage
Home Town Brokerage
401 West First St
Boston, MA 02127
Email Phone: 617-877-1479

About Meg
A born researcher and tireless worker with a friendly, down-to-earth approach, Meg enjoys nothing more than the excitement of helping people find and sell homes. As a Boston resident, she possesses an in-depth understanding of local neighborhoods, and complements this knowledge base with the comprehensive research skills she developed as a CPA.
With a successful prior career in finance and accounting, Meg recognizes the inherent stress and complexities that can be involved in a transaction as significant as the buying or selling of a home, and dissipates it with her ability to take her clients through each step with patience and understanding.
Leaving no questions unanswered, Meg focuses thoroughly on her client's individual objectives, and continually strives to provide accurate information, sound advice, and well-targeted results.